Finding the perfect scanner for your business is what we do best.
 We are problem-solvers, dedicated to making things easier for you by recommending and delivering a solution that will fit all your business needs.
After doing this for over 40 years, we've helped over 7000 businesses save time, optimize their business and better satisfy their customers. We are proud to be recognized as an industry leader in scanning solutions for the banking industry as well as utilities, libraries, government offices, and more. We listen to thousands of organizations to gain insights into what they need – the best scanner for their workload, quick delivery, minimum downtime, and great customer service – and we act on it.
When you choose us, you can be sure we will never let you down. We are not in the business of simply selling you scanners, we are here to provide you the best hardware solution available.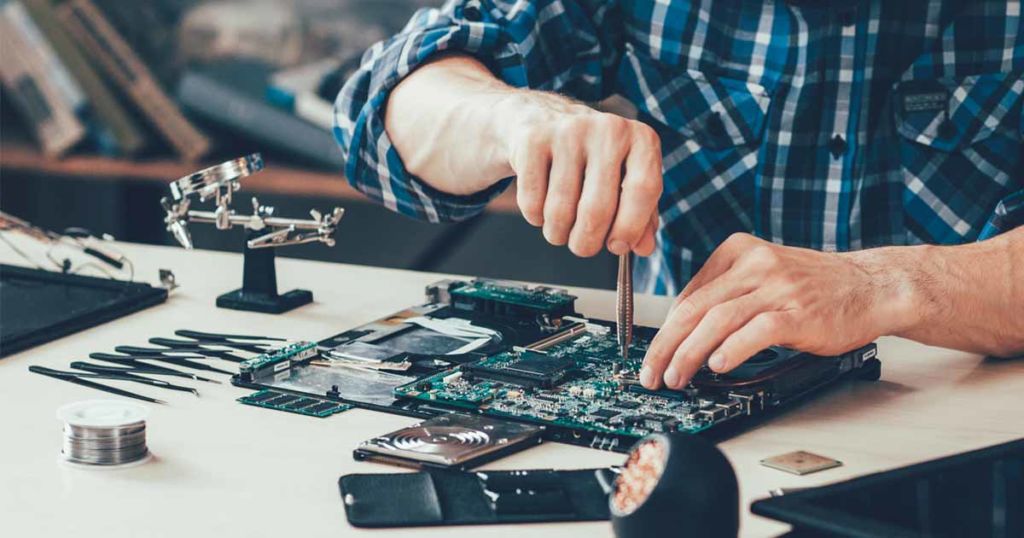 When we do business, we have two main focuses. Doing the right thing. And doing it quickly.
Our process is client and service focused. We are here to find you the best value scanner that meets your requirements for technology, efficiency and user experience.
As your hardware solutions partner, we will be there for the long haul. Over the years, we have built long-lasting relationships with our clients. Call us, email us or shout out our name from the other side of the road, we'll always be there to listen and help.
You probably don't think about scanners all day. We do. Meet the people behind your perfect scanner.
You're Our Top Priority - From Install to Fix-All
Reliable, prompt, professional – those are the three words that our clients use the most to describe our services.
From our headquarters in Mt Laurel, NJ, we are proud to have become a trusted seller, installer, and emergency repair partner to over 7000 small, medium, and large businesses, financial institutions, and NGOs around the world.
You can rely on our expert sales team to provide tailored hardware solutions that bring instant results and our flexible service team to respond promptly when you need a scanner fixed. Whenever you need us, whatever you need, we are here to help.